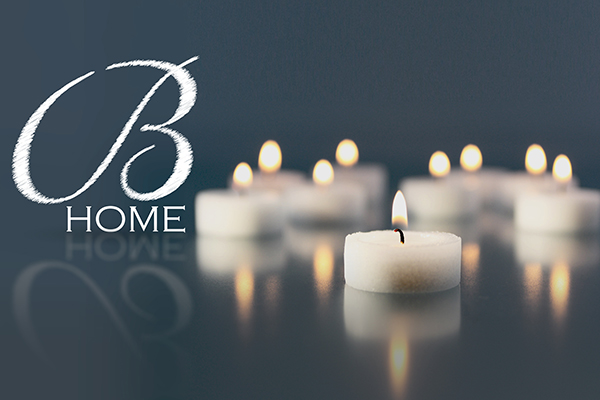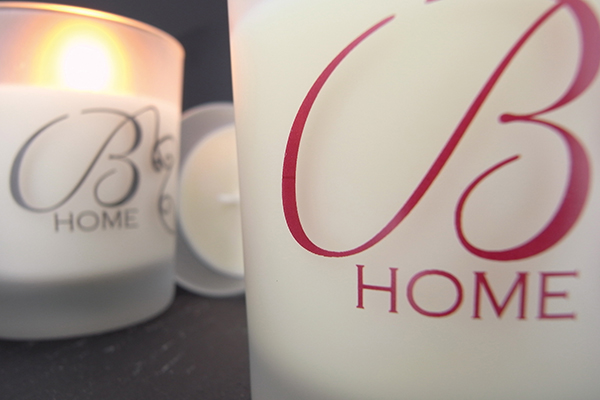 OUR BRANDS

The nature at home…
The Jérodia group offers a range of products for indoor fun. Fun scents, you want to take care of yourself, to feel good at home and create a well-being environment...
Discover the B-HOME world
A range for varied sensations and harmony in its interior,
Elegant and refined products for a gift or for your own pleasure,
Trendy products formulated with a maximum of natural ingredients.
Our ranges
Radiant Interior : Candle accompanying the Escapades Bionatural,
Bathing pleasure : bath crystals with rose and lavender fragrance.